Welcome to Coates Landscape Supply
What We Do – Distribution
Coates Landscape Supply is a power equipment distributor with locations in Rexburg Idaho and Portland Oregon. We service a network of dealers in Idaho, Western Wyoming, Oregon, and Washington State. Our location in Rexburg serves as our main office. For more information on how to become a Walker Mowers dealer, read this PDF.
Retail Sales and Service
In addition to our distribution business, we service the Rexburg Idaho area as the local Walker Mower, Honda, and Acre Ease Dealer. We have a state of the art service facility with full time certified mechanics. For more on our retail services, please visit Coates Power Equipment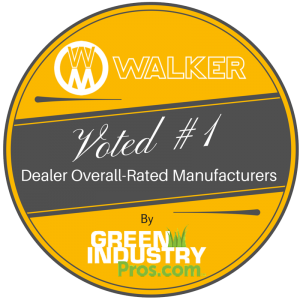 Which Walker Are You?